Conference
The IRES - 891st International Conference on E-Education, E-Business, E-Management and E-Learning (IC4E)
The IRES - 891st International Conference On E-Education, E-Business, E-Management And E-Learning (IC4E)
Event Serial - 243205
Contact Person Conference coordinator
Event Enquiries Email Address- info@theires.org
Deadline For Abstracts/Proposals: 2020-07-30
Organized By: Theires
Venue Florence, Florence Italy
About Event
The idea of the conference is for the scientists, scholars, engineers, and students from the Universities all around the world and the industry to present ongoing research activities, and hence to foster research relations between the Universities and the industry. This conference provides opportunities for the delegates to exchange new ideas and application experiences face to face, to establish business or research relations, and to find global partners for future collaboration.
Contactez conference@ijssass.com si vous souhaitez y assister ou présentez un article ici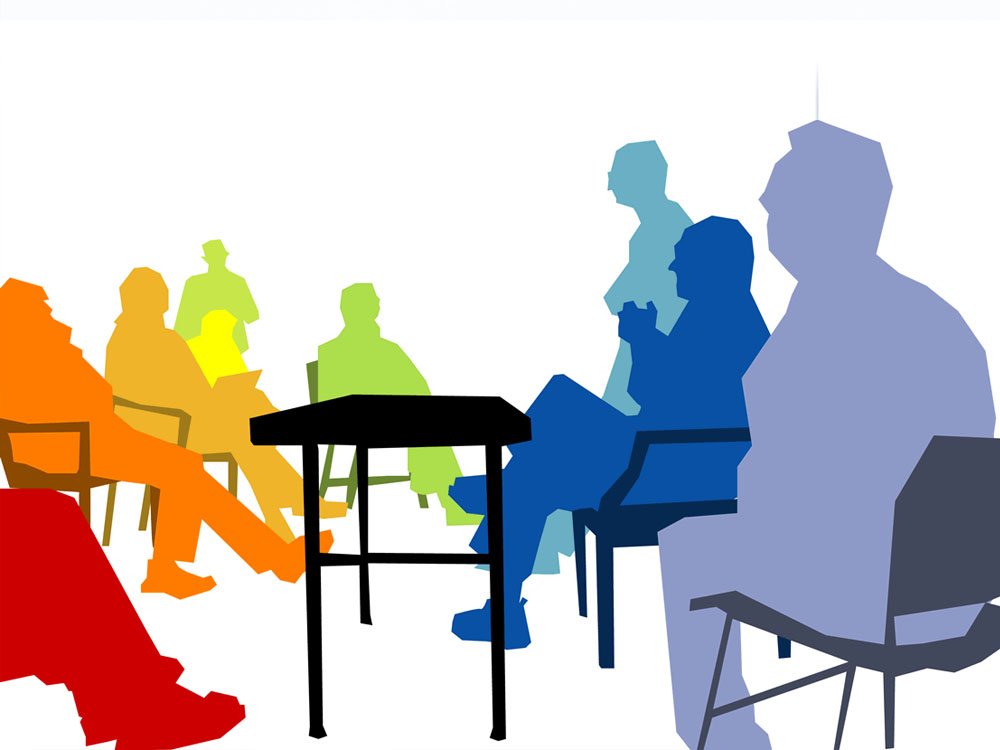 The International Society for Engineers and Researchers (ISER) is a scientific society dedicated to the promotion of international education and university cooperation in the field of Science, Engineering and Technology. Through the organization of different international events, it brings together institutions, bodies and organizations from different countries of the world for discussion and cooperation.
ISER's Mission is to promote and enhance the dialogue in education among the institutions devoted to Science, Engineering and Technology fields through:
Creation and dissemination of knowledge; exert an influence in public policy.
Promotion of best practice standards in the service of international education.
The facilitation of relevant forums, training and information exchange.
Production of publications used as a database document for research works, projects and innovation activities held on the international education field.
ISER believes that this is best achieved through international cooperation and promotes the development of closer links among relevant institutions and individuals around the world. ISER supports that such international cooperation can help countries learn from each other and promotes the dissemination of scientific and engineering activities.
ISER is also a school where young researches learn how to chair a technical session for the first time, and where young authors are coached how to edit a publishable contribution via a few iterations. ISER intends to achieve the mentioned objectives and get international visibility by the organization of international conferences and by interacting with public and private organisms from all parts of the world.