PROBLEMATIQUE DE L'EXERCICE DU DON DE LA PROPHETIE A L'EGLISE MORAVE EN REPUBLIQUE DEMOCRATIQUE DU CONGO, REALITE OU UTOPIE
Keywords:
l'Eglise , Realite , Utopie , Prophetie
Abstract
Le don de la prophétie est une habilité non seulement de prédire l'avenir, mais aussi celle de porter à la piété, d'encourager et de soulager les croyants dans leurs afflictions. Les écritures ne le remplacent aucunement, car sa pratique est une promesse faite à tous les croyants en ce temps de la fin.
Dans cette optique,  il convient de différencier la vraie prophétie de la fausse. Celle-là s'authentifie non seulement par son accomplissement, mais surtout par sa fidélité à la doctrine d'un seul et unique Dieu, tandis que celle-ci paraît divinatoire dans une perspective idolâtrique et ne s'accomplit pas ou s'accomplit par coïncidence des circonstances. Par ailleurs, le modèle d'exercice de ce don c'est Jésus Christ, car tout ce qu'il a déclaré provenait du Père et s'accomplit dans le temps. Pour suivre cet exemple parfait au sein de l'Eglise Morave au Congo, les possesseurs de ce don procèdent notamment par la confirmation de leur don par l'imposition des mains par des autorités locales établies, les requêtes suivies du parler en langues, la dévotion et des prières, la réflexion sur la Bible et la soumission totale à Dieu et à sa volonté. En tout état de cause, la pratique du don de la prophétie dans l'Eglise Morave au Congo est une question qui préoccupe tout le monde au sein de cette communauté protestante. D'une part il y a une crainte d'y adhérer à cause des abus dans ce domaine. De l'autre part, comme les hommes sont curieux de savoir leur avenir, on y recourt souvent quand les situations semblent ne pas marcher dans la vie. Toutefois, ce don continue à être exercé afin de pousser les croyants à avancer sur la voie du salut, de soulager et d'encourager l'Eglise.
References
BRUGNDI Carlo,(2017) : comment cultiver une amitié avec Dieu, Paris, n°10.
BRYANT Henry, (2012) : don de prophète, vie de l'Eglise, France, s. éd.
D'AQUIN Thomas, (2010) : somme théologique, 171.
FEBRUARY French,(2017): experience the word of God, Suisse, s. éd,.
KLEGER Rolan,(2019) : pneumatologie, France.
MOOBRUGGER Guido,(2004): and stilltheyfly, France.
WENIN A.,(Méfiez-vous de faux prophètes, Paris, s. éd, s.d. Theology dictionnary (application)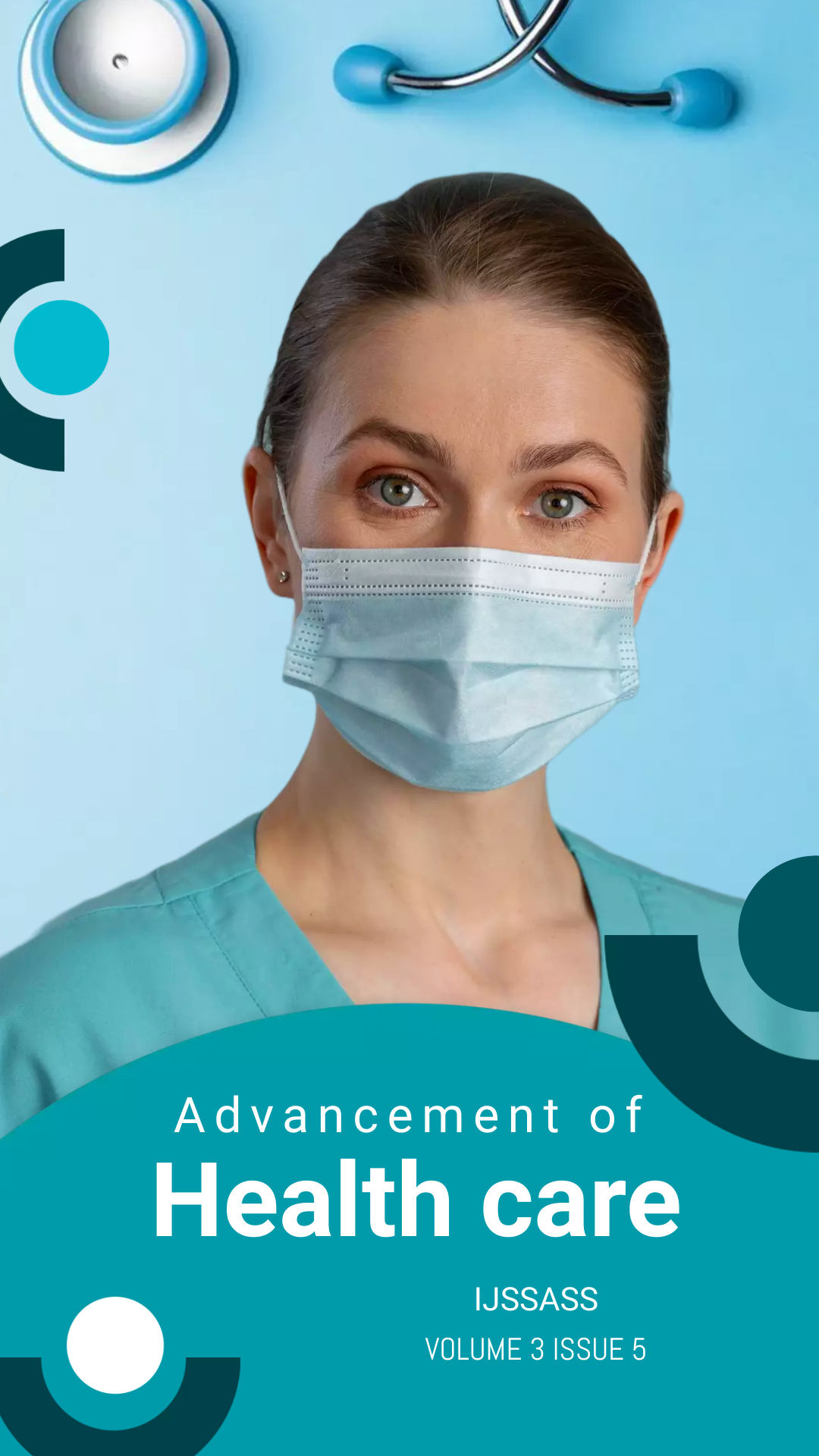 Downloads
How to Cite
Benoit, K. N., & Willy, T. M. (2023). PROBLEMATIQUE DE L'EXERCICE DU DON DE LA PROPHETIE A L'EGLISE MORAVE EN REPUBLIQUE DEMOCRATIQUE DU CONGO, REALITE OU UTOPIE. International Journal of Social Sciences and Scientific Studies, 3(5), 3197 - 3204. Retrieved from https://ijssass.com/index.php/ijssass/article/view/236
License
Open access and copyright policy
The journal offers access to the contents in the open access system on the principles of non-exclusive license Creative Commons (CC BY 4.0). Thus, the authors are required to agree with that policy. In this regard, authors will be asked to complete a submission card with a copyright transfer agreement that specifies detailed descriptions of the copyright transfer. The submission card is provided via email before the publication. 
Publication fee
IJSSASS is a self-funded journal. For this reason, the journal handles a publication fee. The current publication fee is provided on the journal's Web site in the section Instruction for authors. Thus, the publication fee that is required for manuscript processing is clearly stated on our website