CONTRIBUTION DES PETITES ET MOYENNES ENTRPRISES DANS LA LUTTE CONTRE LE CHOMAGE ET LA PAUVRETE A KINSHASA RD CONGO
Abstract
Faisant parti des pays en développement, la RDC sévit dans  la pauvreté  et le chômage  suite à l'absence d'une politique  devant favoriser  la mise en place  ou la création des petites et moyennes entreprises. D'où, la nécessité de création  de celle –ci parait impérieuse  inéluctable.
English
As one of the developing countries, the DRC is plagued by poverty and unemployment due to the absence of a policy to promote the establishment or creation of small and medium-sized enterprises. Hence, the need to create it seems imperative and inevitable
References
Constitution de la République Démocratique du Congo de (2006) :. Déclaration Universelle des Droits de l'Homme.
Doctrine congolaise, Tome V Kinshasa, éd. IADHD. Loi-cadre n° 14/004 du 11 février 2014 de l'enseignement national. PNUD,(2010) ; Rapport sur l'Indice du Développement Humain, RENADHOC, 2012 ; Message à la nation congolaise, à l'occasion de la commémoration du 64è anniversaire de la déclaration universelle des droits de l'homme,
EHOTA MULENDA Paul., (2013) ; « Emergence de la responsabilité sociale des entreprises en RDC : Etat de lieux, enjeux et perspectives » in Mouvement et enjeux sociaux.
FRED DOURA, (2006) : L'économie d'Haiti : Dépendance, crises et Développement, Ed. dami, Montréal.
Georges Edwards III et coll. (1980) : Les politiques publiques, Elaboration et mise en œuvre, Paris, Tendances Actuelles,1981 P.73
Grawitz, M., (1977) ; Méthode des sciences sociales, Dalloz, Paris. http://www.afriqueredaction.com. http://www.forumdesas.org/spip.php? article 3777. KALINDYE, D., & BUSIMBA KASINDIRA. G., 2004 ; «
J. Ives-REGINSTER et READ BAIN (2017): Principes généraux de santé Publique et d'économie de santé, Ed. PUF 2017page 62-75.
Kinshasa. République Démocratique du Congo, (2006) ; Document de Stratégie de Croissance et de Réduction de la Pauvreté (DSCRP), Ministère du plan. SOPROP, 2014 ; Rapport sur les droits sociaux de base en RDC. www.scooprdc.net ;
Les enfants soldats face au droit humanitaire en RDC », in Traité d'éducation au droit de l'homme en RDC.
SENKER B et Al.(2022) : Indices de la pauvreté dans la zone de santé Urbano-rurale de Mont Ngafula II,ijssass,ISTANBUL.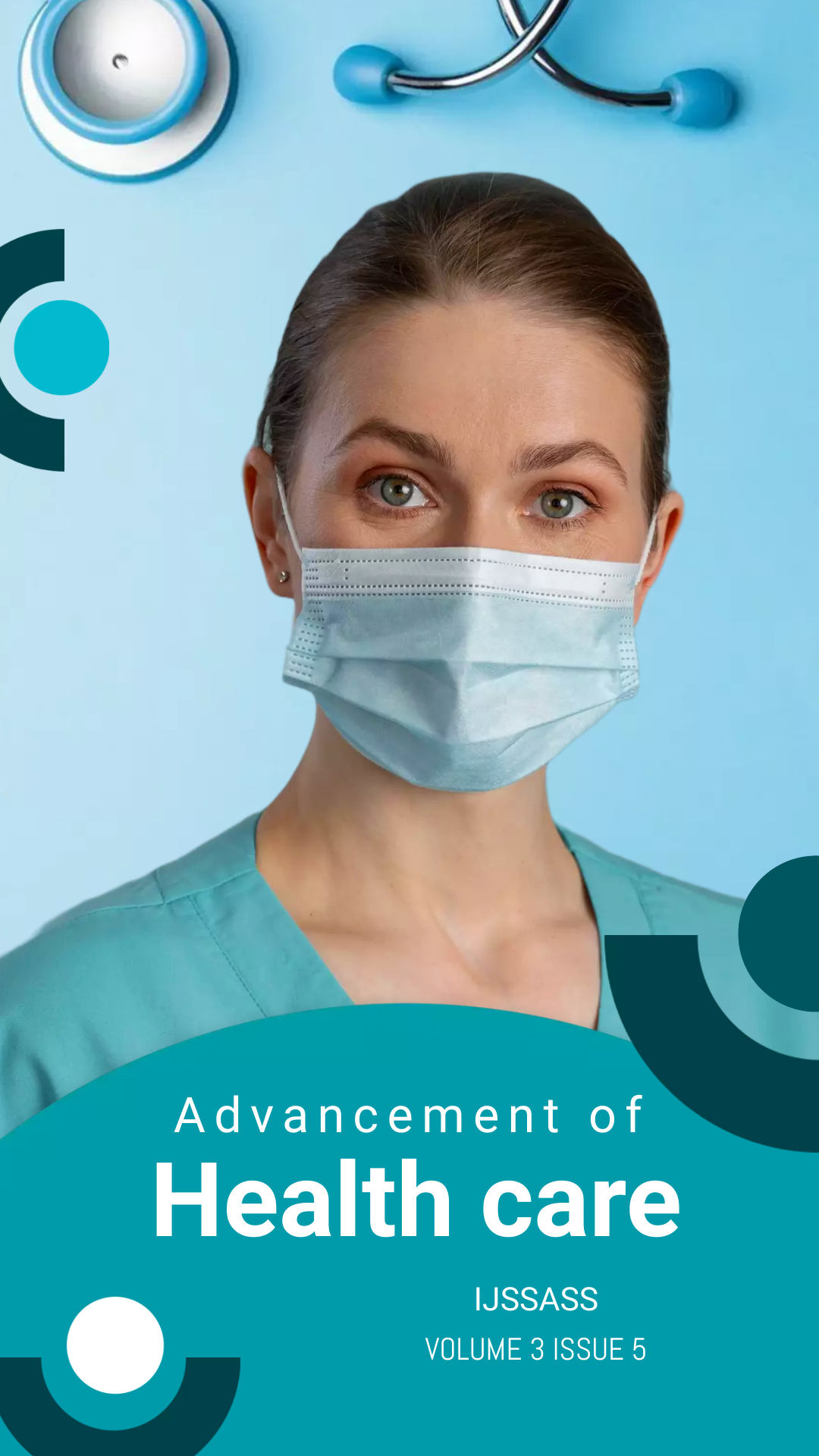 Downloads
How to Cite
ILDEFONSE, A. A., & DIEUDONNE, S. O. (2023). CONTRIBUTION DES PETITES ET MOYENNES ENTRPRISES DANS LA LUTTE CONTRE LE CHOMAGE ET LA PAUVRETE A KINSHASA RD CONGO. International Journal of Social Sciences and Scientific Studies, 3(5), 3139 - 3195. Retrieved from https://ijssass.com/index.php/ijssass/article/view/234
License
Open access and copyright policy
The journal offers access to the contents in the open access system on the principles of non-exclusive license Creative Commons (CC BY 4.0). Thus, the authors are required to agree with that policy. In this regard, authors will be asked to complete a submission card with a copyright transfer agreement that specifies detailed descriptions of the copyright transfer. The submission card is provided via email before the publication. 
Publication fee
IJSSASS is a self-funded journal. For this reason, the journal handles a publication fee. The current publication fee is provided on the journal's Web site in the section Instruction for authors. Thus, the publication fee that is required for manuscript processing is clearly stated on our website