APPLICATION DE QUELQUES APPROCHES DANS LES ŒUVRES ROMANESQUES NÉGRO-AFRICAINES
Keywords:
Application, Approches, cuvres Littéraires Négro-Africaines
Abstract
L'œuvre littéraire est le carrefour par excellence de connaissances. Elle permet de desceller les capacités ainsi que le niveau des acquis dans la reproduction des réalités de la vie. Les relations interpersonnelles ou humaines en générales, permettent au littéraire de s'imprégner de la vie. Le travail qui vient d'être scruté a permis de mettre le critique devant une tâche ardue, celle de recenser quelques méthodes et les appliquer dans des œuvres précises. Il est donc clair que chaque écrivain a ses talents ou ses mérites. Nul ne peut prétendre de plorer au-dessus de l'univers. Même les critiques les plus talentueux ne peut donner que ce qu'il possède ou ce qu'il maitrise davantage. Par ailleurs, nous savons que la littérature est à la fois art, imagination et fabulation. Tous ces traits étant réunis dans des œuvres, il ne reste qu'à demander au critique de continuer à en faire bon usage et de ne point croiser les bras.
References
A. Les romans lus
Ake-Loba, G, Kocoumbo, l'étudiant noir, édition Flammarion, Paris, 1960
Bernard Dadié, Un Nègre à Paris, Présence Africaine, Paris, 1959
CHEIK Hamidou Kane, l'Aventure Ambiguë, VGE, Paris, 1972
Pie Tshibanda, un Fou noir au Pays des Blancs, édition Pré aux sources, Bruxelles, 1999
Ousmane Socé Diop, Mirages de Paris, Nouvelles éditions latines, Paris (VI), 1964
Pie Tshibanda, Pour un Cheveu Blanc, MEDIAS Paul, Kinshasa, 2006
Zameka, Batuzenga, Un Boy à Pretoria, MEDIAS Paul, Kinshasa, 1990.
B. Ouvrages critiques de la littérature Négro-Africaine
BARBERIS Pierre, « La Sociocritique » in collection Les méthodes critique pour l'analyse littéraire, Paris, 1980.
Chevrier, J, Littérature Nègre, Armand Colin, Paris, 1984, 1999
CNOCKAER, A, S.J, Littérature Négro-Africaine, Panorama historiques et choix de textes, Collection Boboto, CRP, 1986.
Lema va Lema, Antoine, Littérature Négro-Africaine d'expression française, Modes d'approche Questions spéciales, Cedésurk, Kinshasa, doc 013/7.2007
LUKUSA, Menda, La littérature congolaise et sa critique, Calmec, Kinshasa, 2005.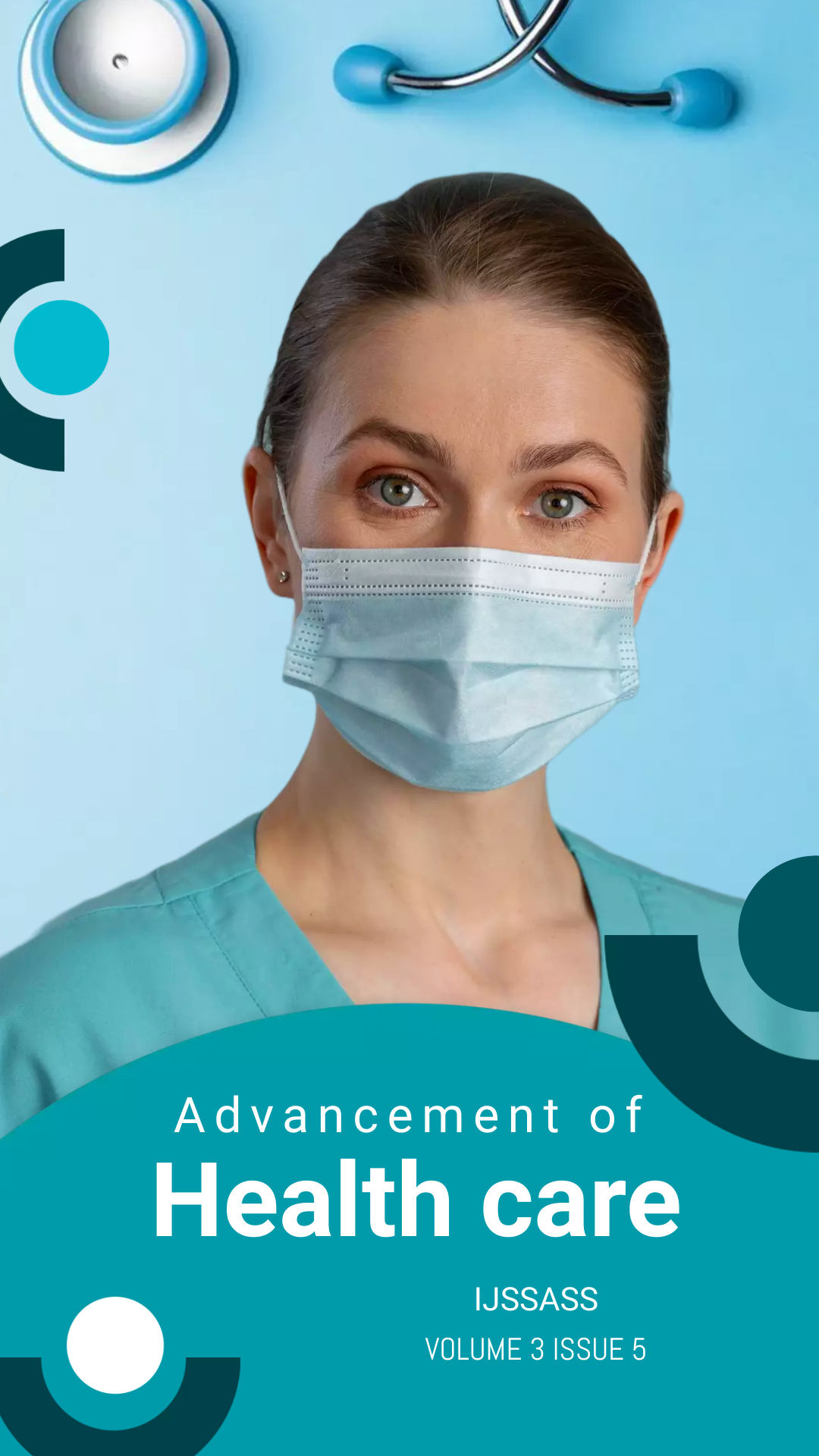 Downloads
How to Cite
Donatien, B. L. (2023). APPLICATION DE QUELQUES APPROCHES DANS LES ŒUVRES ROMANESQUES NÉGRO-AFRICAINES. International Journal of Social Sciences and Scientific Studies, 3(5), 3157 - 3168. Retrieved from https://ijssass.com/index.php/ijssass/article/view/232
License
Open access and copyright policy
The journal offers access to the contents in the open access system on the principles of non-exclusive license Creative Commons (CC BY 4.0). Thus, the authors are required to agree with that policy. In this regard, authors will be asked to complete a submission card with a copyright transfer agreement that specifies detailed descriptions of the copyright transfer. The submission card is provided via email before the publication. 
Publication fee
IJSSASS is a self-funded journal. For this reason, the journal handles a publication fee. The current publication fee is provided on the journal's Web site in the section Instruction for authors. Thus, the publication fee that is required for manuscript processing is clearly stated on our website